STORMTROOPER BLASTERS
Stormtrooper E11 Blasters and Star Wars Prop Blaster Stands for Star Wars Costumes and Cosplay Outfits, available at The Stormtrooper Shop

---
Stormtrooper E11 Blaster Prop with FREE STAND This 1:1 scale replica Star Wars Stormtrooper E11 Blaster is perfect for trooping and costuming. The Blaster is made from a number of ...
ORDER NOW
Low Cost Postage Worldwide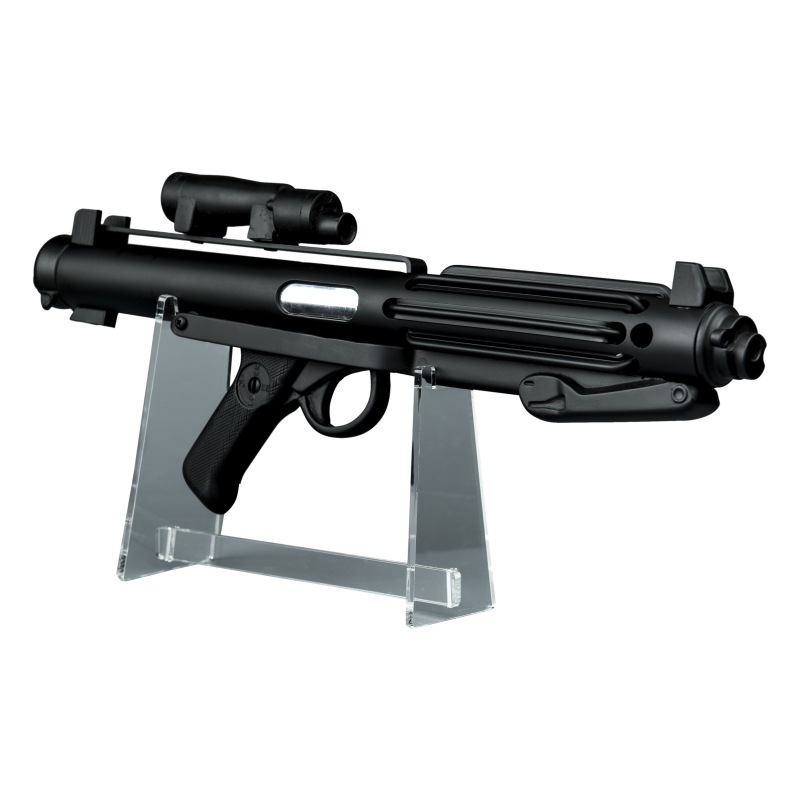 £ 169.99

€ 186.99

$ 220.99
---
Star Wars Blaster Stand Now you can display your Replica prop on this very well crafted acrylic stand. Great quality and a great price. Suitable for Stormtrooper E-11, Han Solo DL-44 ...
ORDER NOW
Low Cost Postage Worldwide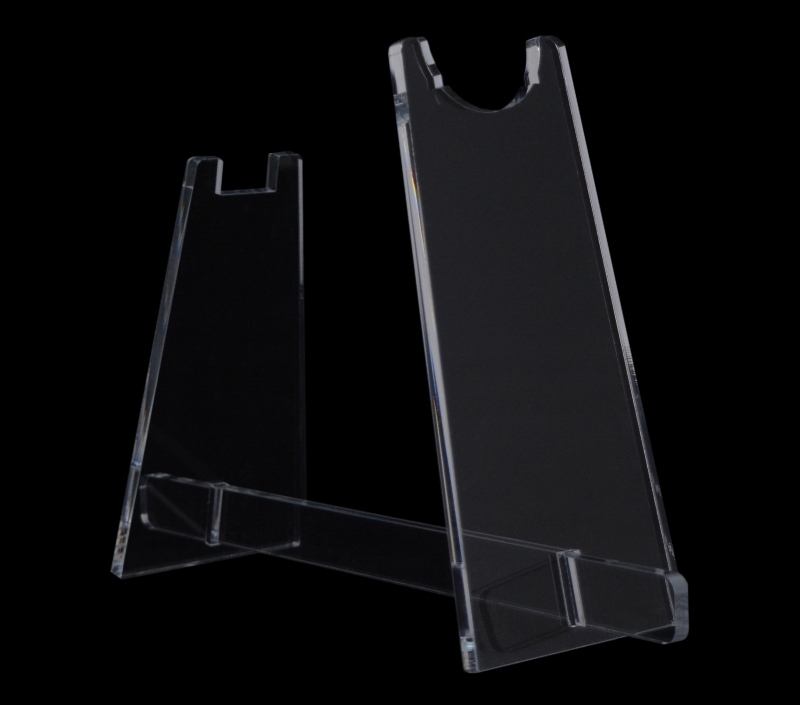 £ 19.99

€ 21.99

$ 25.99
---