Stormtrooper Strapping Kit 2
Stormtrooper and Shadowtrooper Quick Release Strapping Kits for Star Wars Armour Kit Costumes and Fancy Dress Outfits. Build your own Stormtrooper. Available at The Stormtrooper Shop
---
Remove all the hassle of finding a local haberdashery outlet and then having to guess what you need. We have done it for you....
In Stock Now
FREE UK POSTAGE and Low Cost Postage Worldwide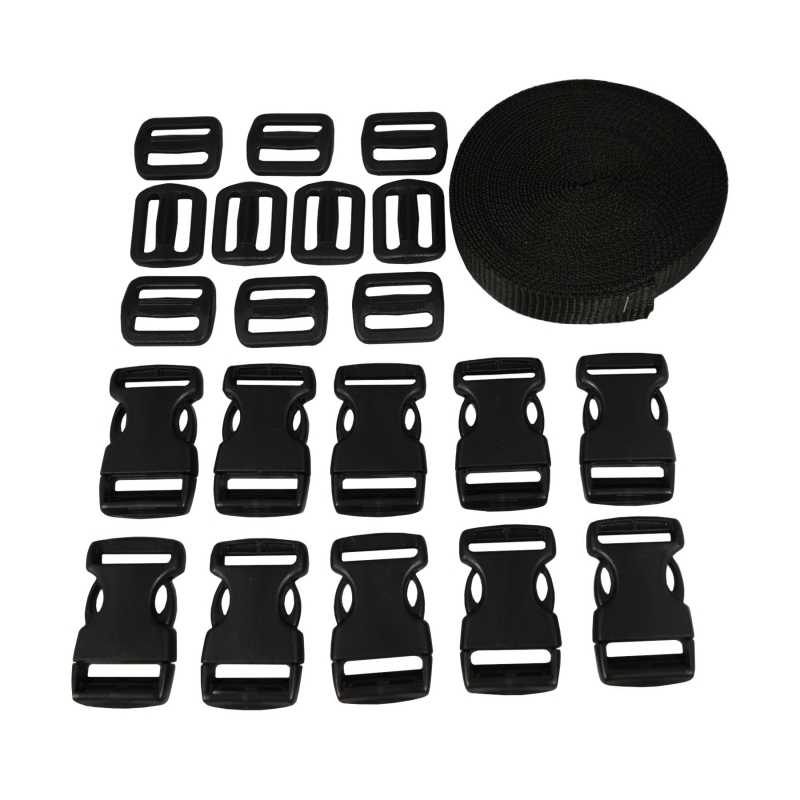 £ 24.99

£ 19.99

€ 23.99

$ 25.99
---
Perfect as replacement armour parts or for building your suit.
In Stock Now
FREE UK POSTAGE and Low Cost Postage Worldwide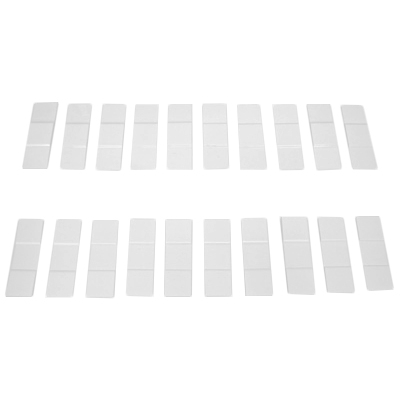 £ 14.99

€ 17.99

$ 19.49
---