Stormtrooper Chest Armour
All Replacement Chest Parts are available in Stormtrooper White Armour and Shadowtrooper Black Armour.
---
Unique armour takes up to 7 working days to prepare.
ORDER NOW
Low Cost Postage Worldwide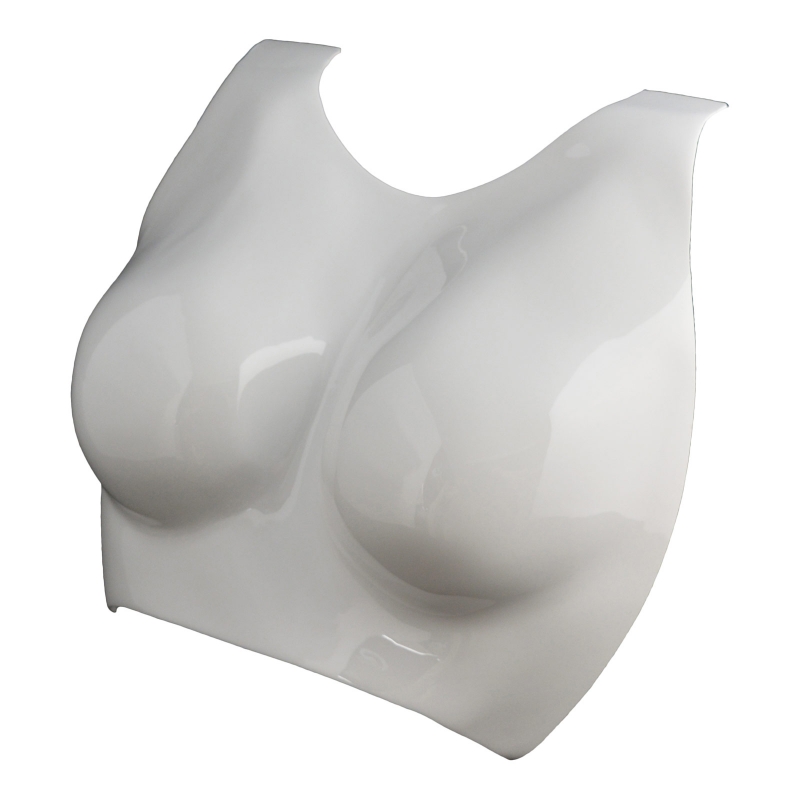 £ 49.99

€ 54.99

$ 64.99
---
Perfect as replacement armour parts or for building your suit.
ORDER NOW
Low Cost Postage Worldwide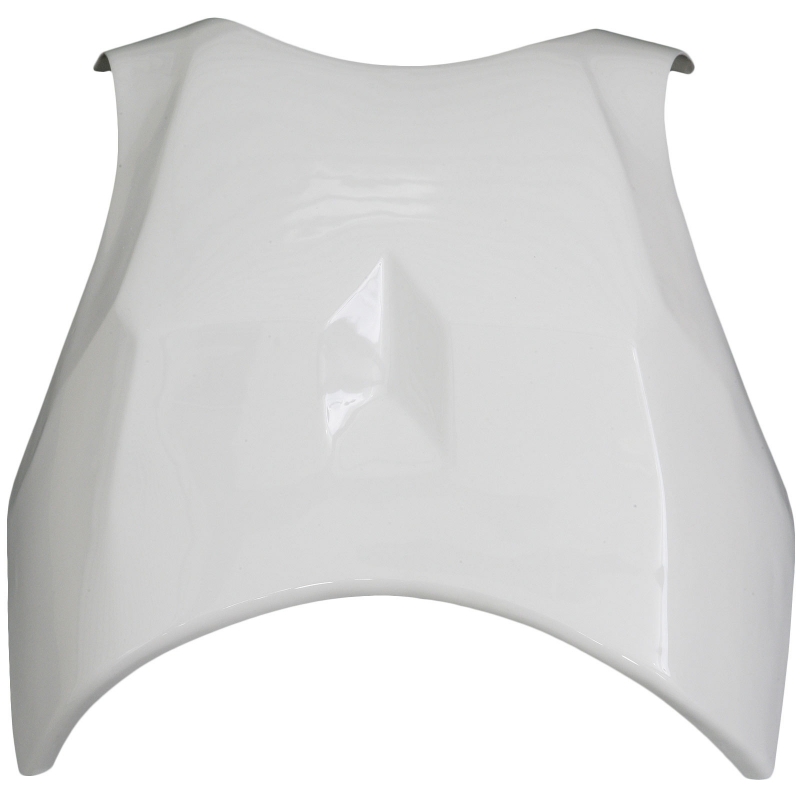 £ 49.99

€ 54.99

$ 64.99
---