Stormtrooper-Costumes.com Customer Reviews
Star Wars Clone Trooper Ribbed Two-Piece Bodysuit Review by Trey 24/04/2019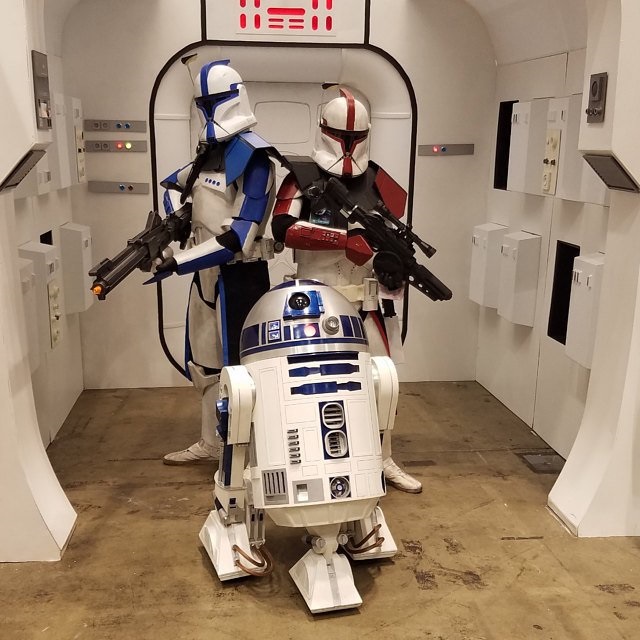 Many thanks to Trey for sharing this review of our Star Wars Clone Trooper Ribbed Two-Piece Bodysuit. We love seeing customer photos.
Trey says:
Bought these for my brother and I to wear with our Null ARC trooper costumes. They look fantastic! These really make the costume look great up close. Ann was very helpful during the purchase process, helping us to select the correct sizes and then to make an exchange when we needed to go a size smaller. We both ended up with a size medium to get the proper look (I am 5'10", he is 6'2"). The suits are pretty thick, we were okay indoors for a few hours but I would be wary to wear them very long outside on a hot day. Overall, very satisfied with the suits and the customer service of this shop!
Like what you see? Get your Stormtrooper armour parts and accessories HERE.