Stormtrooper / Sandtrooper Pauldron - Orange
---

£ 34.99

€ 38.49

$ 45.49
---
NUMBER ONE SUPPLIER OF STORMTROOPER ARMOUR
---

---
Product code: JR 3491
Low Cost Postage Worldwide
ADD TO CART
Product Details
Stormtrooper / Sandtrooper Pauldron - Orange
A pauldron is a piece of coloured armour worn on the right shoulder to denote a Stormtrooper or Sandtrooper rank.
Orange is worn by Squad Leaders.
Our pauldron is made from high quality orange vinyl, with a ribbed collar and attached under the arm with an adjustable strap and riveted neck popper.
The StormtrooperShop says: The perfect addition to spruce up your armour....
Related Products: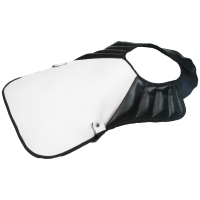 ---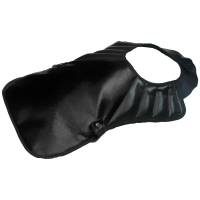 ---