Stormtrooper-Costumes.com Customer Reviews
Stormtrooper Rear Upper Back Replacement Armor Review by Gabe 19/07/2019
Many thanks to Gabe for sharing this photo of his awesome Mandalorian build.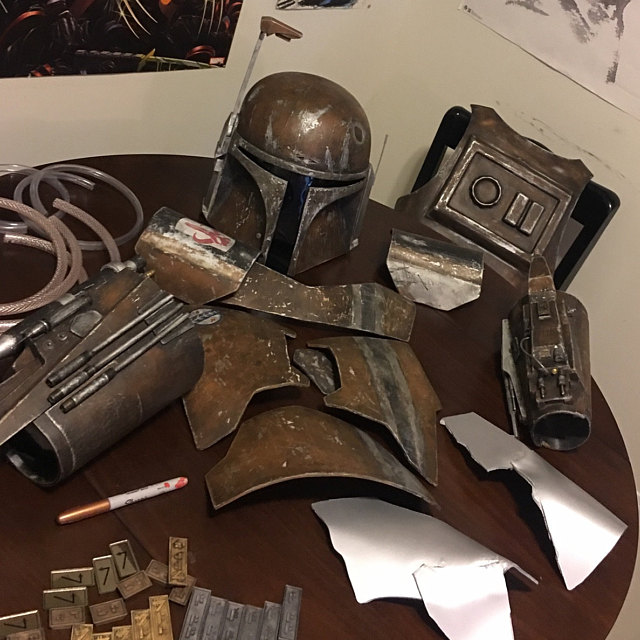 We are happy to have supplied the Stormtrooper Rear Upper Back Armor part for Gabe's build. Gabe says: It's perfect for the kind of Mandalorian I'm doing.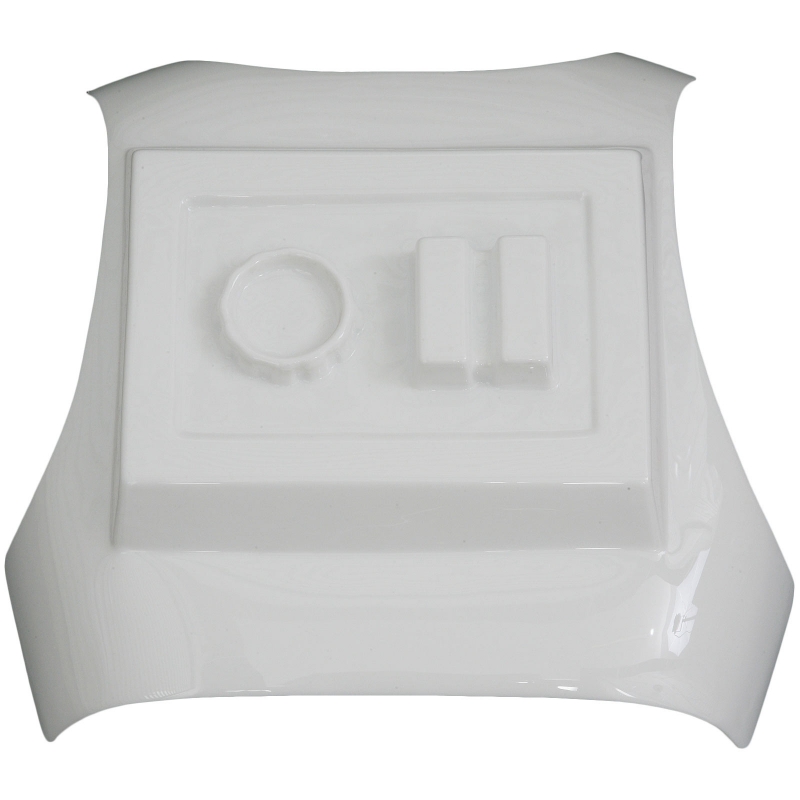 Our Star Wars Stormtrooper Armor parts are great value and very convenienty for your Cosplay and Trooping builds.