News
Father's Day Stormtrooper Gifts 2018 11/06/2018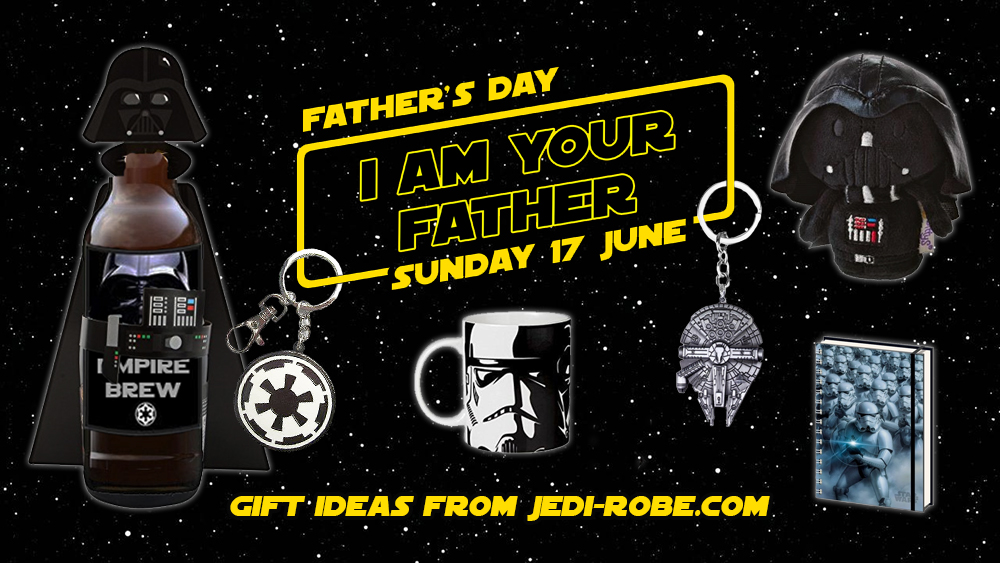 FATHER'S DAY IS SUNDAY 17th JUNE, 2018
With Father's Day around the corner, we have a great selection of gift ideas that won't break the bank.
From novelty items like keychains and Notebooks to even a Darth Vader Bottle Shroud for that all-important beer, you can find something special.
Gifts can be found HERE, or click on the image below to find your perfect present.