News
Costume Group Profile - Star Wars Gran Canaria 29/09/2017
Welcome to another profile in our Star Wars Costuming Groups series.
Thanks to Star Wars Gran Canaria for chatting to us.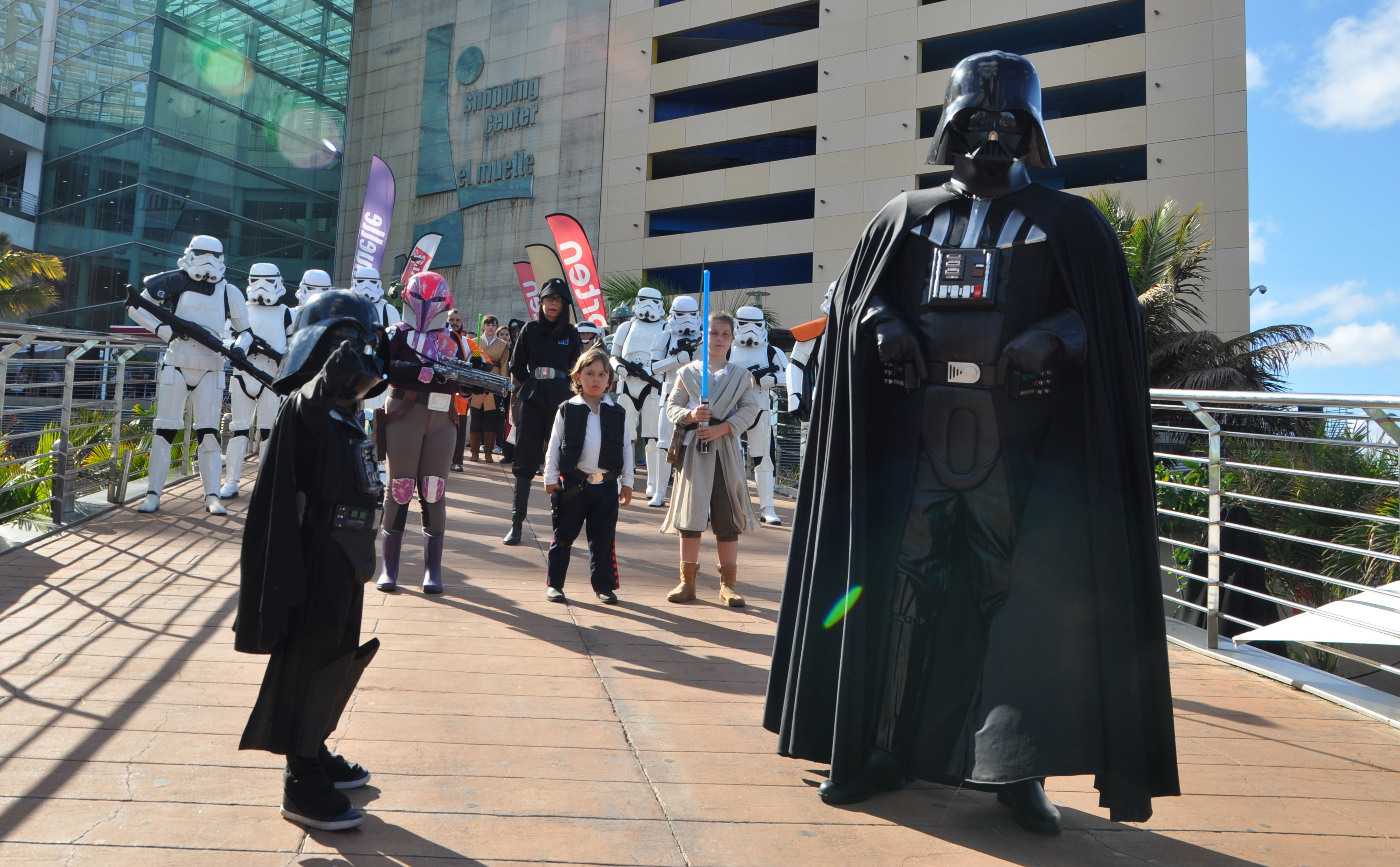 Who are you and what do you do?
We are a non-profit association recognised and registered in Lucasfilm Ltd.'s database that are the parents of Star Wars. Our association is focused on replica costumes, droids and all kinds of collectibles of the galactic saga. We are the first association of Star Wars in Las Palmas de Gran Canaria, legally registered and collaborating with different institutions when it comes to events. We encourage you to get to know us, to collaborate with us, since we are always few to manufacture all the smiles that today are lacking in the world.
¿Quien eres y que haces? Somos una asociación sin animo de lucro reconocida y registrada en la base de datos de Lucasfilm Ltd. que son los padres de Star wars, nuestra asociación esta centrada en la réplica de trajes, droides y todo tipo de coleccionables de la saga galáctica, siendo así la primera asociación de Star wars en Las Palmas de Gran Canaria registrada legalmente y colaborando con distintas instituciones a la hora de realizar eventos, os animamos a conocernos de cerca, a colaborar con nosotros, ya que siempre somos pocos para fabricar todas las sonrisas que a día de hoy hacen falta en el mundo.

Where you are located?
In Gran Canaria, Canary Islands.
¿Dónde están ubicados? En Gran Canaria, Islas Canarias.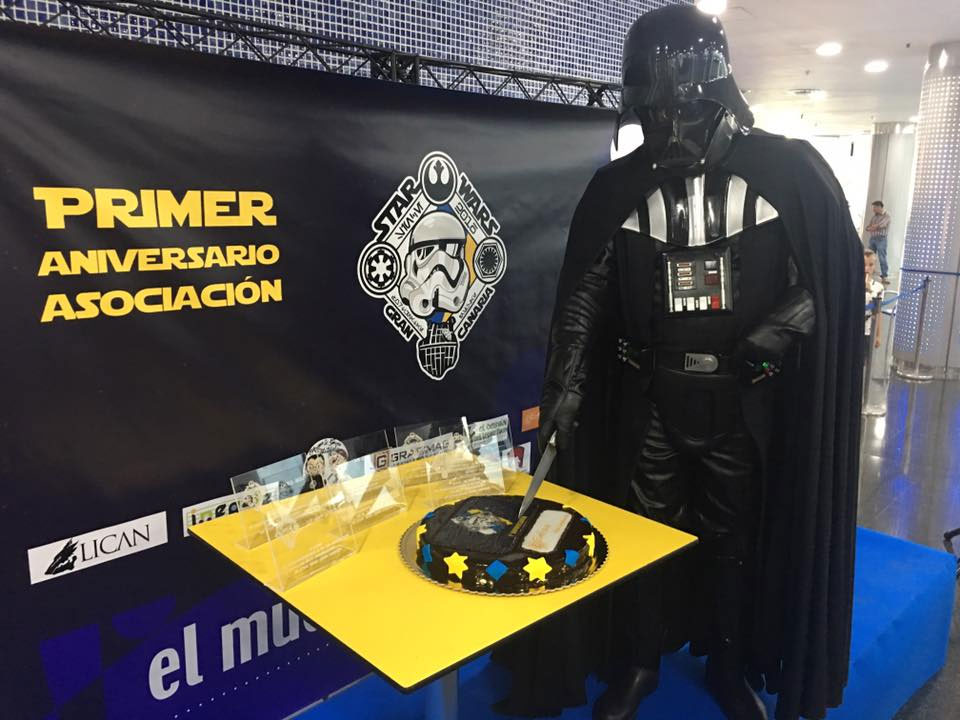 How long has the group been going?
1 year and 3 months
¿Cuánto tiempo lleva el grupo? 1 año y tres meses
How did you get started?
We started with only 3 active members up to the number of 44 active members today.
¿Cómo empezaste? Empezamos solo con 3 miembros activo hasta el numero de 44 miembros activos hoy día.

How many members do you have and are you looking for more?
We have 44 active members and we are always looking for more people to bring smiles.
¿Cuántos miembros tiene y busca más? 44 Miembros activos y si buscamos mas, siempre somos pocos para sacar sonrisas.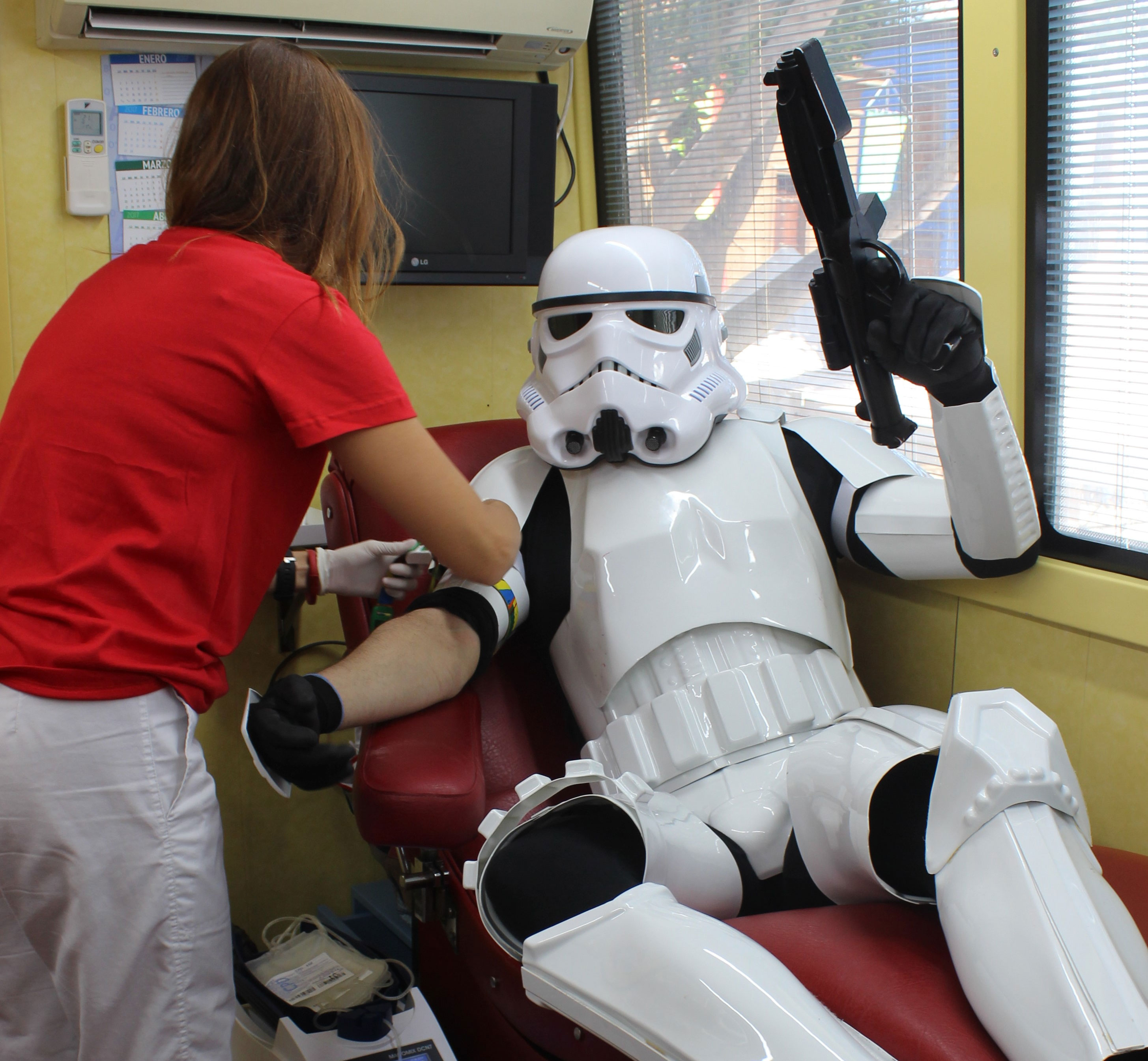 How many events do you attend each year?
About 30 events
¿Cuántos eventos asiste aproximadamente a un año? unos 30 eventos
Is there a particular charity that your group supports?
Many of them are well known, Pequeño Valiente, SOS Children's Villages, Fundación Alejandro da Silva, food banks.
¿Hay alguna organización benéfica en particular que su grupo apoya? Bastantes de ellas entra las mas conocidas, pequeño valiente con el cancer, aldeas infantiles, fundación da silva, banco de alimento.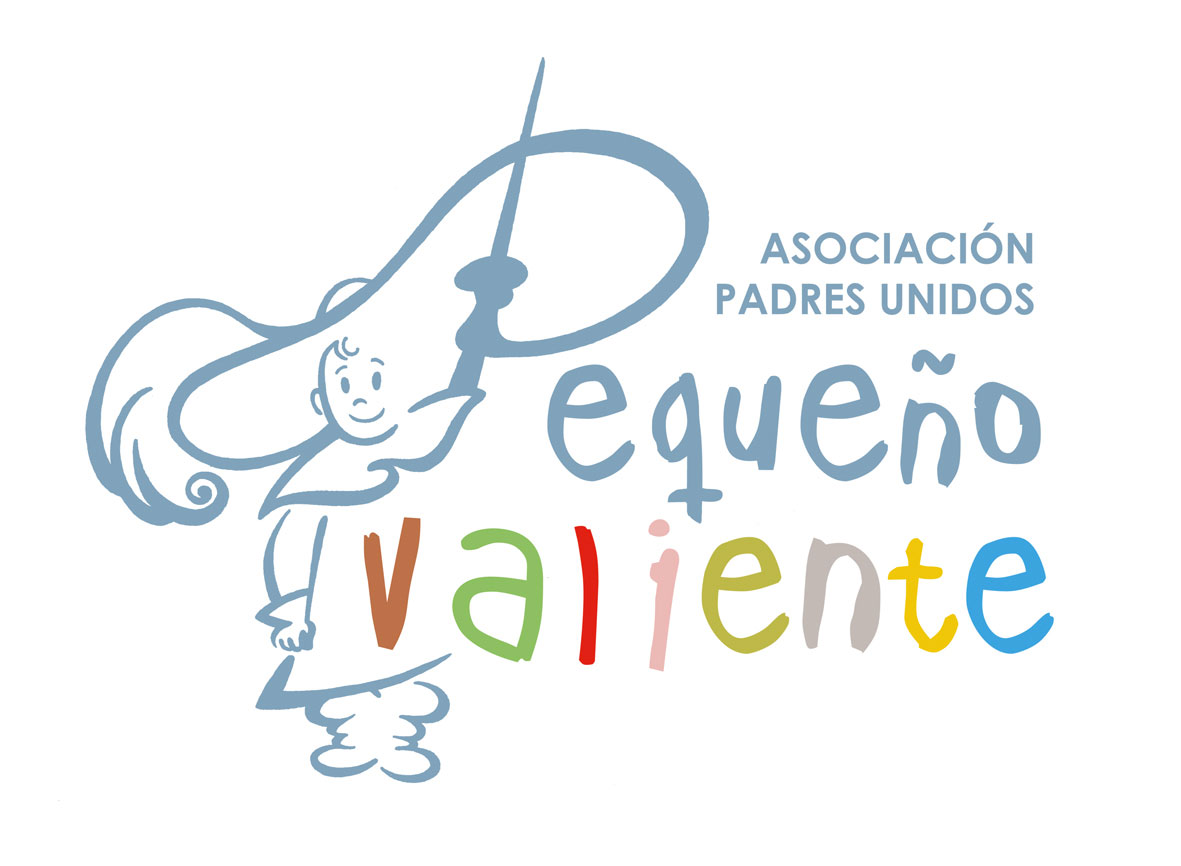 What characters are in your group?
All kinds of people from imperial troops, Rebels and bounty hunters
¿Qué personajes hay en tu grupo? Todo tipo de personas desde tropas imperiales, rebeldes y cazarecompensas
Do you have Star Wars canon / non-canon characters?
Yes, we have both canon and Legends.
¿Tiene caracteres Star Wars canon / canon (Leyendas)? Si tanto canon y leyendas.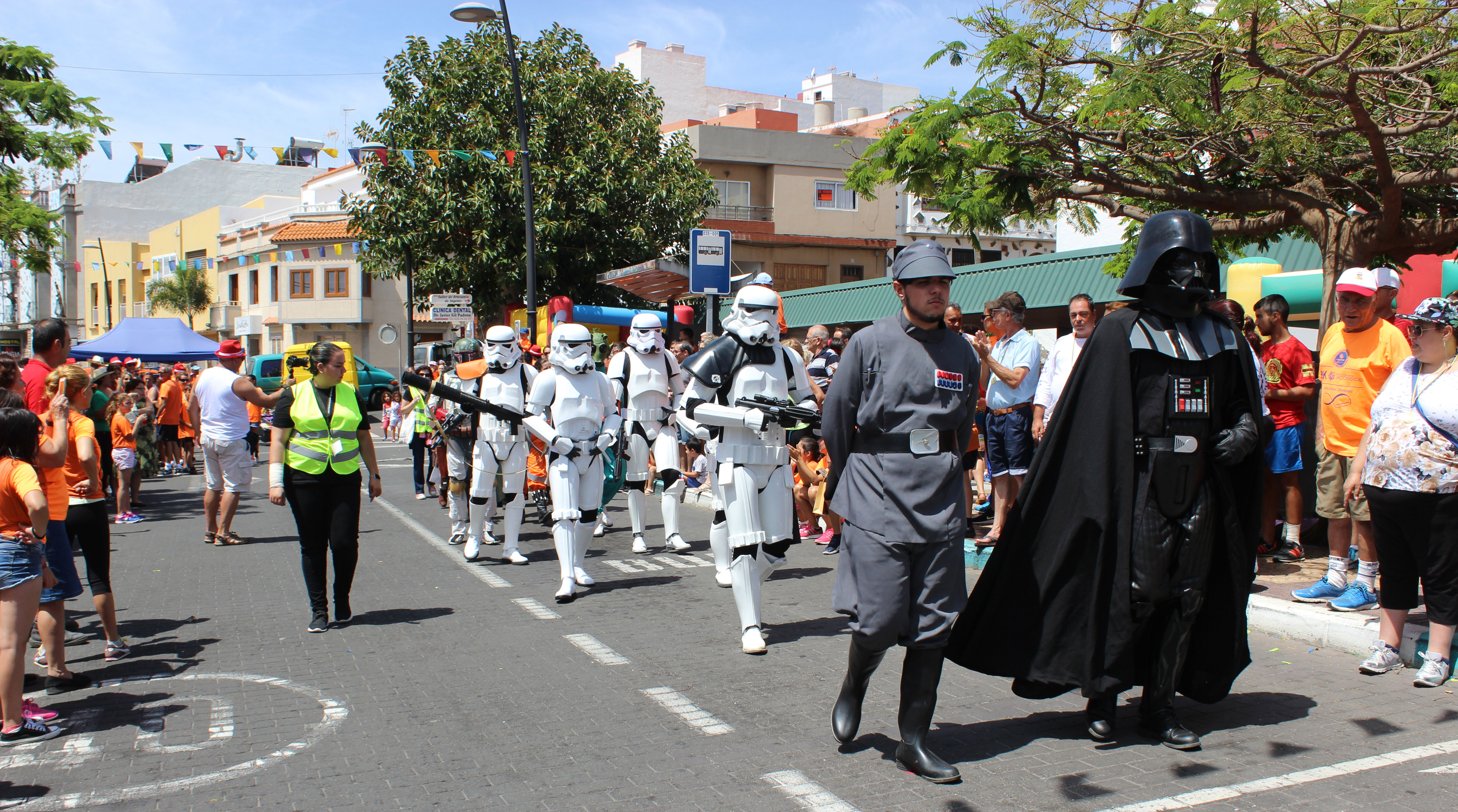 What entry requirements do you have?
The minimum age is18 years. You need some photos of the suit and then a meeting with the board before joining our family.
¿Qué requisitos de entrada tiene? Edad minima 18 años, hace falta unas fotos del traje y luego una reunión con la junta antes de entra a formar parte de nuestra familia.
What is the best thing about cosplaying for charity?
To see that with so little you get so many smiles from both children and adults.
¿Qué es lo mejor de cosplay para la caridad? Ver que con tan poco sacas tantas sonrisas tanto a pequeño como a adultos.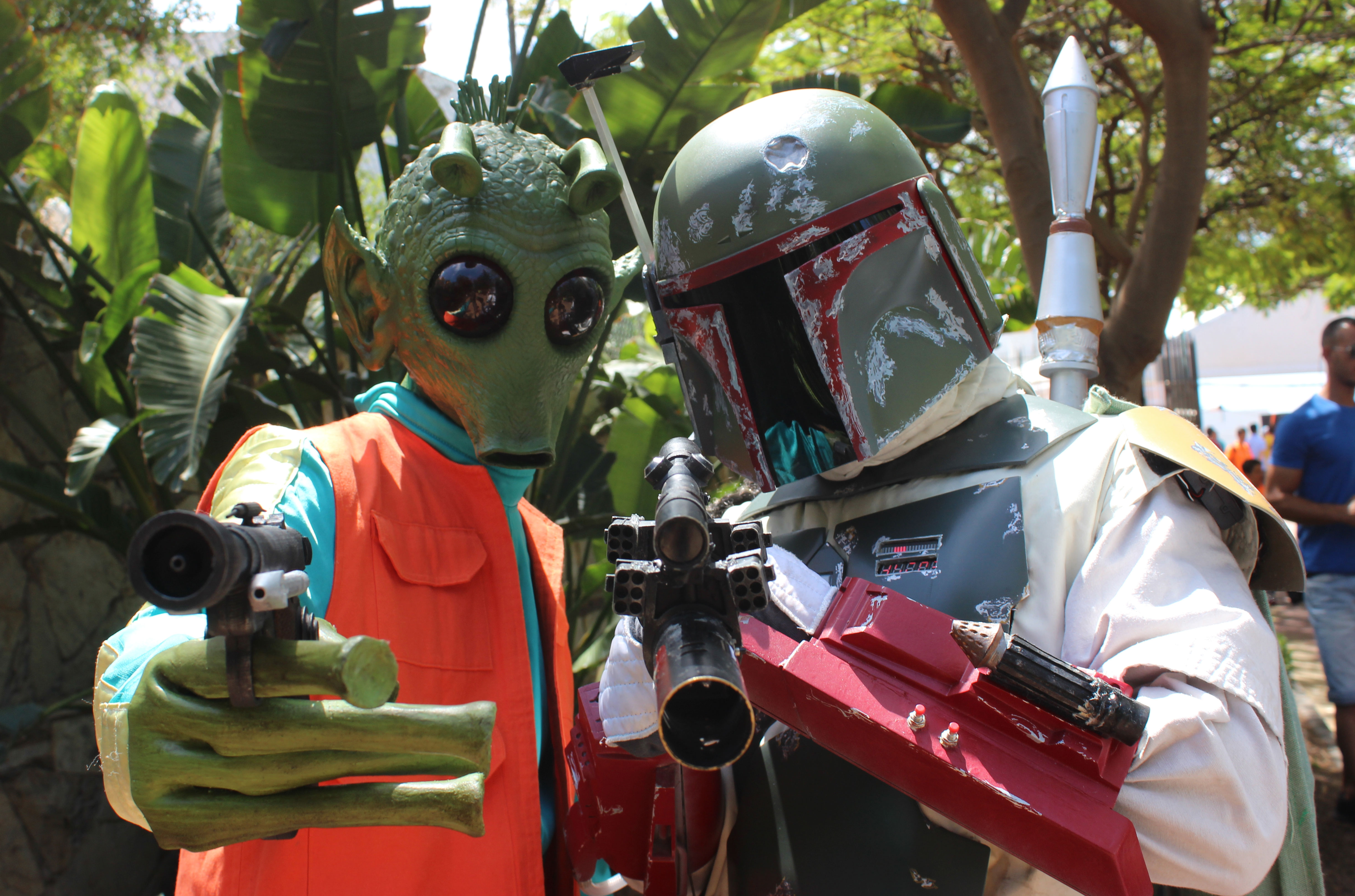 What advice can you give to people looking to join a costume group?
You want to have fun and make others happy.
¿Qué consejo puede darle a las personas que buscan unirse a un grupo de vestuario? Ganas de pasarlo bien y hacer feliz a otros.
Where can people contact you to join or request an appearance?
At Starwarsgrancanaria@gmail.com or on our facebook page.
¿Dónde pueden las personas ponerse en contacto con usted para unirse o solicitar una comparecencia? en Starwarsgrancanaria@gmail.com o en nuestro facebook.
Facebook: Star Wars Gran Canaria
Instragam: @SWGRANCANARIA
Twitter: @SWGCoficial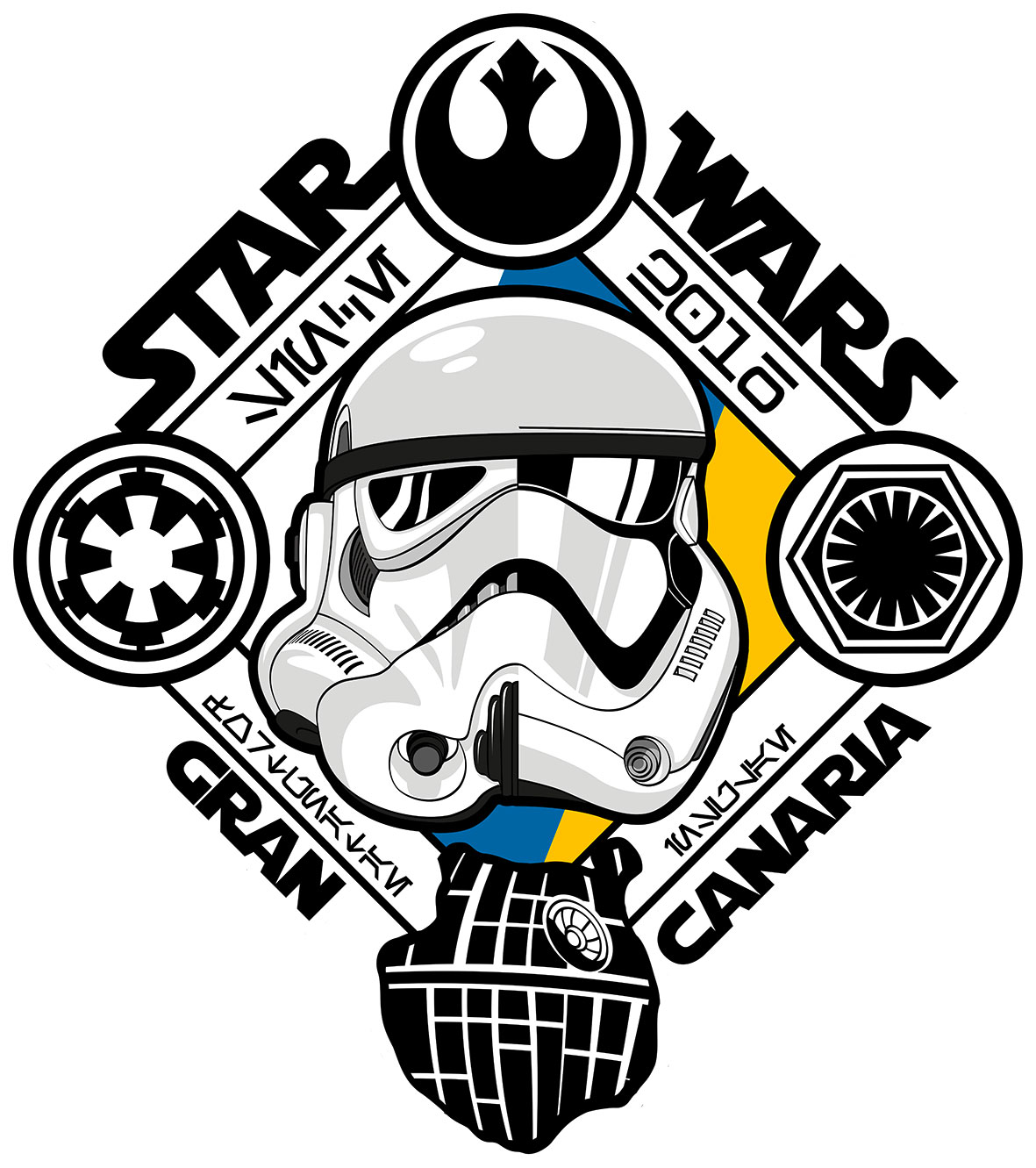 If you would like us to feature YOUR costume group, please contact us for more information HERE.
Jedi-Robe.com and Stormtrooper-Costumes.com are NOT affiliated or endorsed by any Costume Group.
Save