News
Shadowtrooper Replacement Armour Parts 03/11/2017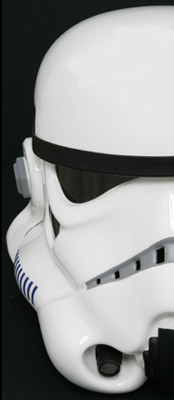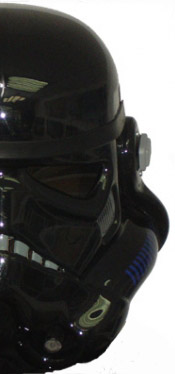 Stormtroopershop.com are proud to announce that all of our replacement Stormtrooper armour parts are now available in Black and White.
Our full range of armour parts have been specially recreated for the Shadowtrooper in three sizes:
REDUCED
STANDARD
EXTENDED
The same quality materials and expertise that have gone into making our Stormtrooper replacement armour has been used to produce our Shadowtrooper armour.
To order, simply select the armour part you wish to purchase, and then the colour from the drop-down menu.
Replacement White/Black Stormtrooper armour can be found HERE
FULL Black Shadowtrooper costume can be found HERE