News
The Pride of the Empire 04/09/2017
Many thanks to Tom for sending us this....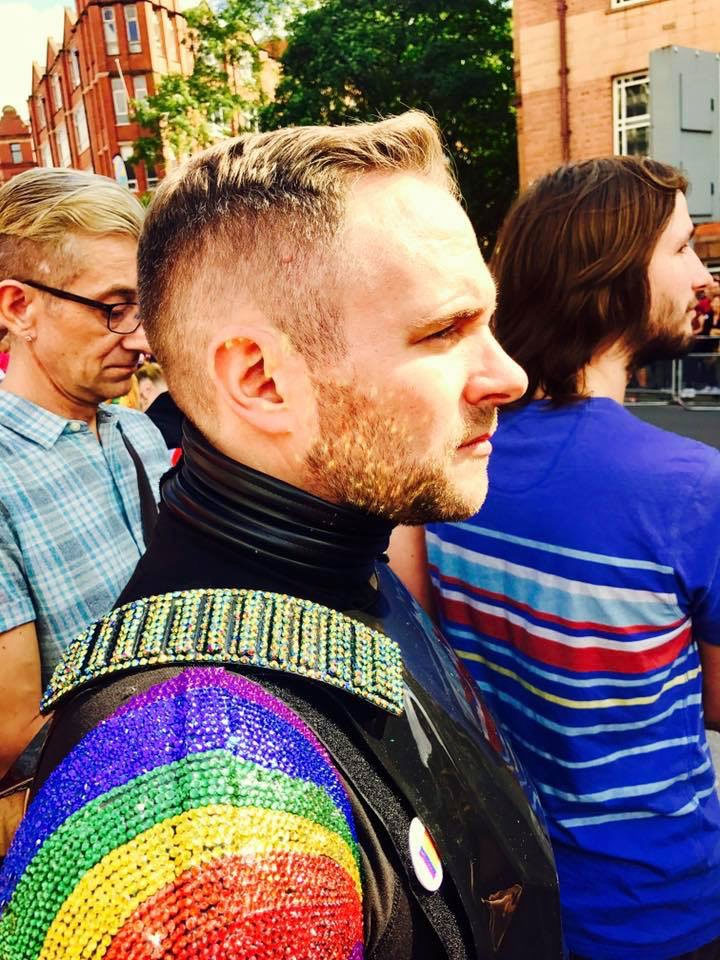 Hi guys

I thought you might like to see some pictures from Manchester pride last weekend, which show the progress I've made with the armour so far!
The intention is that by Halloween, the entire suit of armour will be covered in the crystals that you can see on the helmet, belt, and shoulder straps!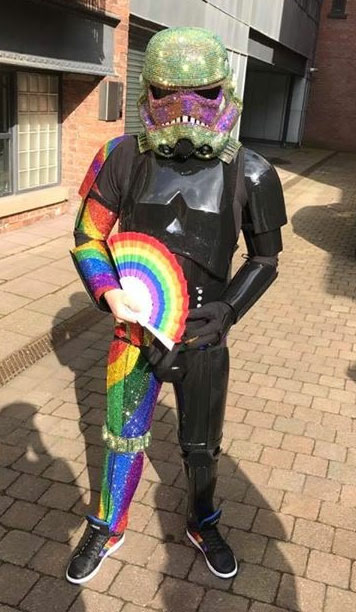 Had a great day and got a lot of attention, including loads of people asking where I got the armour from! Obviously I told them about you!
Lots of pictures taken, but actually I got very few of them because the people taking them couldn't share them with me, so at Halloween I might take little cards with my Instagram so they can share them with me afterwards!

Tom