News
Darkside Promotions 21/07/2017
Welcome to the first in our series of meeting different Star Wars Costuming Groups.
Thanks to Liam for chatting to us about Darkside Promotions.
Tell us a bit about who you are.
We are Darkside Promotions - a non-profitable Star Wars cosplay group that attends a number of different events across the UK.
We're based in Liverpool, UK. We started with 3 members in 2016 and now we have 15 Costume guys and girls. We're always on the lookout for more recruits.

How many events do you roughly attend a year?
About 38 a year.

Is there a particular charity that your group supports?
Children with Cancer UK.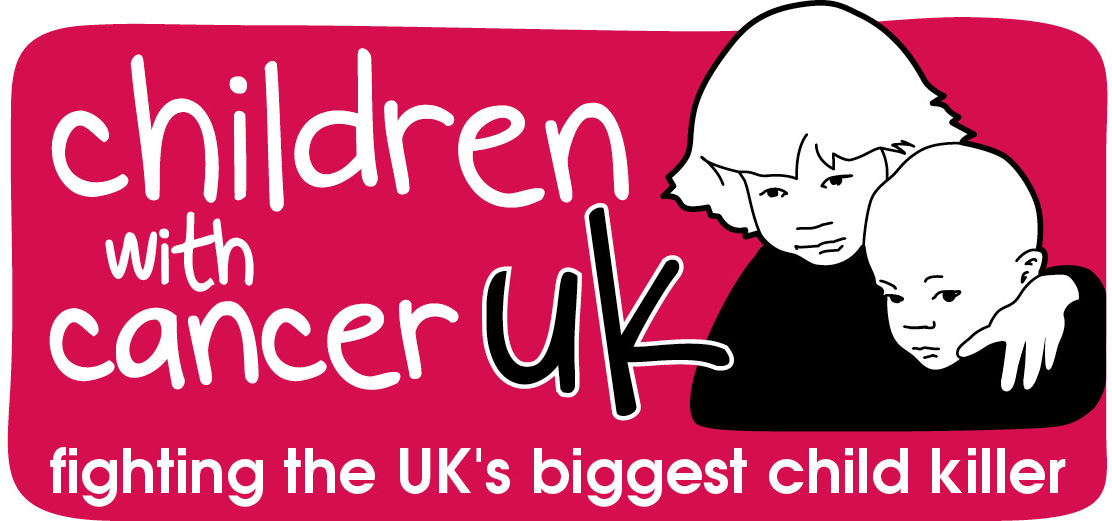 What characters are in your group?
Darkside Promotions specialise in the bad guys. So far we have Darth Vader, Kylo Ren, 3 Stormtroopers, a Sandtrooper, a Grey Jedi, 2 Mandalorians, Boba Fett, Bounty Hunters.
Our sister group Rogue Squadron is for the Rebels and we have Rey, Luke Skywalker, R2-D2 and Chewie.

What entry requirements do you have?
You need to be aged over 18 years of age. If a parent already troops with us then the minimum age is 7 years old. We ask for 3 photos of full Costume (no humour costumes).

What do you love about Star Wars and cosplay?
The smile it brings to people's faces when we turn up to an event. Star Wars brings everyone together.

What's the best thing about cosplaying for charity?
Raising money for the amazing work the charity does to help people.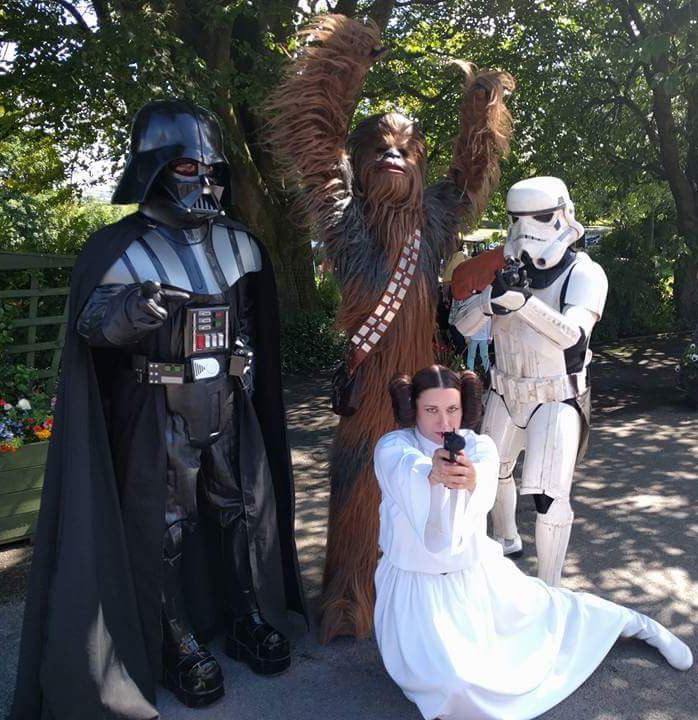 What advice can you give for people looking to join a costuming group?
Enjoy it and enjoy the smiles and memories that will be made from you being there. Remember if your Costume makes you and others happy, then you've done the job - don't worry about clearance.

Where can people contact you to join or request an appearance?
Email the team at darksideenquiries@gmail.com
You can find us on Facebook @dspromo1 or Twitter @PromotionsDark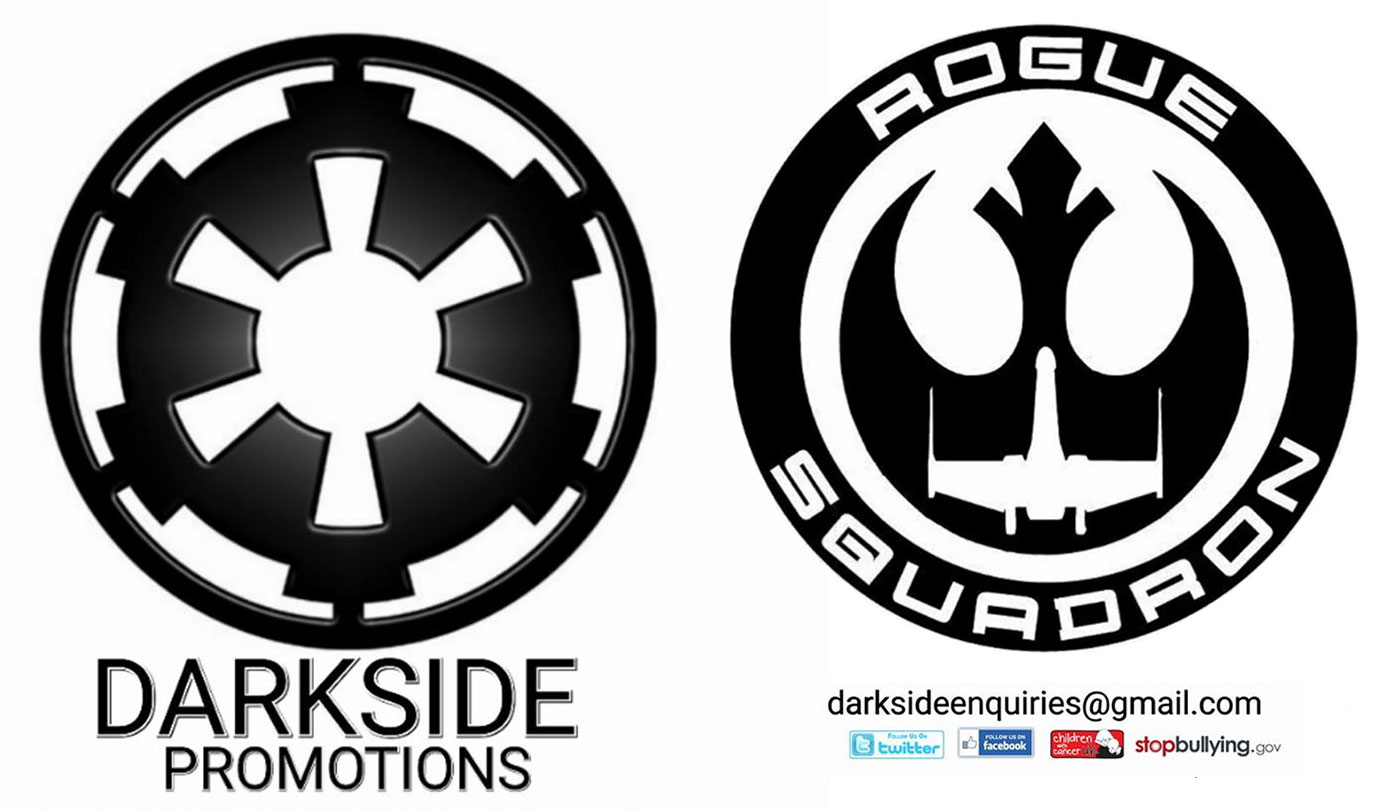 If you would like us to feature YOUR costume group, please contact us for more informtaion HERE.
Jedi-Robe.com and Stormtrooper-Costumes.com are NOT affiliated or endorsed by any Costume Group.