News
Congratulations to Jon and Princess Alice 06/09/2017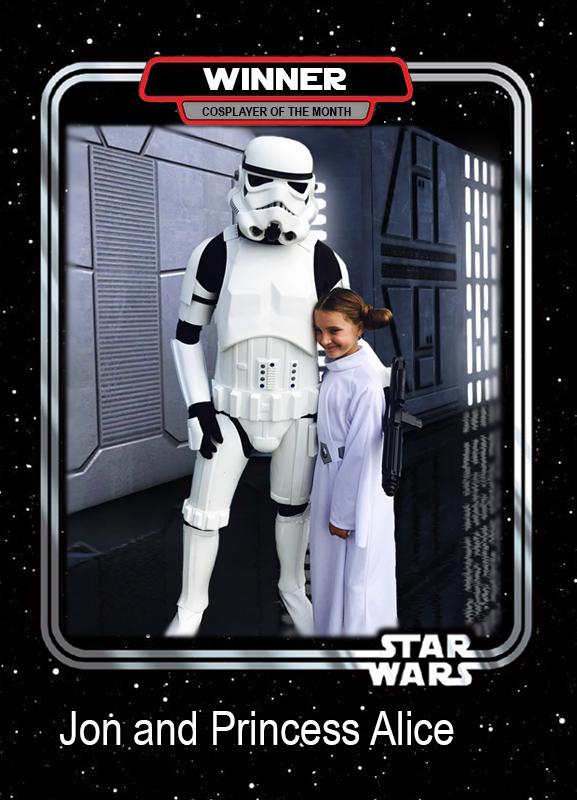 Many congratulations to Jon and Princess Alice with your Stormtrooper and Princess Leia costumes.
The Force is with YOU as our Cosplayers of the Month.
If you would like to be our "Cosplayer of the Month", CLICK HERE to submit a photo of yourself in one of our costumes.
Good luck and May the Force Be With You....
Honourable mention goes to MATT with his impressive Kylo Ren.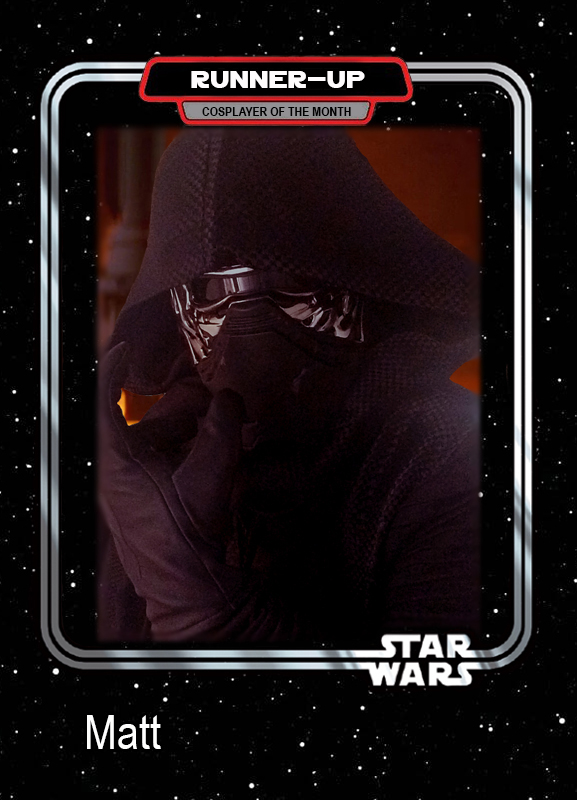 Winners Gallery: